10 Best Stocks to Buy for the Next 10 Years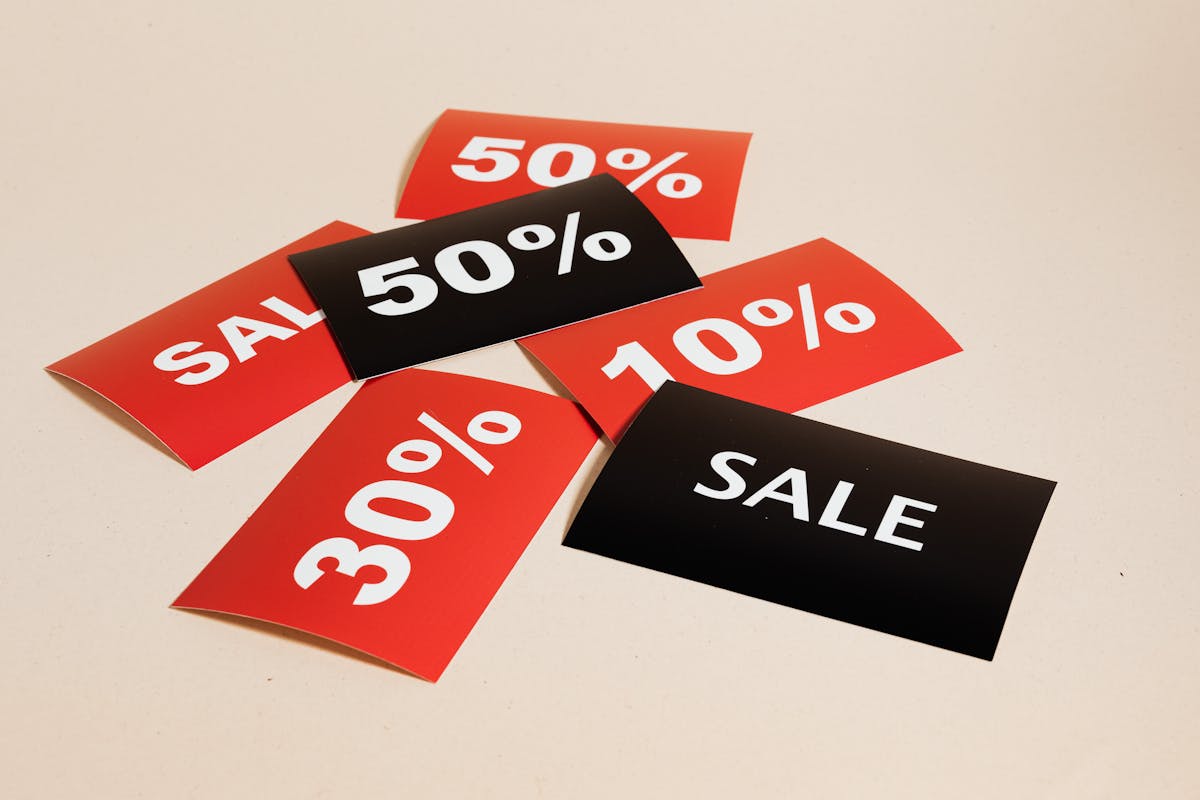 1. Alphabet Inc. (GOOGL)
Alphabet Inc., the parent company of Google, has become a powerhouse in various sectors, such as online advertising, cloud computing, and artificial intelligence. As the digital age continues to evolve, we can expect Alphabet to be at the forefront of these innovations. The company's growth prospects look promising, with more and more customers taking advantage of its wide range of products and services.
One of the key elements that make Alphabet a great long-term investment is its ability to innovate and adapt to changing markets. Google alone holds an impressive market share for search engines worldwide. Additionally, the company continuously makes strategic acquisitions, like YouTube and Android, to strengthen its ecosystem of products.
Investing in Alphabet offers a well-diversified portfolio due to the different business lines under its umbrella. Let's take a closer look at some reasons why Alphabet might be the stock to buy for the next 10 years:
– Growing dominance in the online advertisement industry – Continuous innovation in products and services – Investments in cloud computing infrastructure – Artificial intelligence is at the core of many of their ventures – Solid financials with high-profit margins – Constantly expanding its global reach
2. Amazon.com, Inc. (AMZN)
Amazon has come a long way since its early days as an online bookstore. Today, it's one of the largest e-commerce platforms in the world, offering a plethora of products across various categories. But Amazon isn't just about online retail; it has also made significant strides in technology, like cloud computing with AWS (Amazon Web Services) and voice assistant technology with Alexa.
Going forward, Amazon is expected to continue growing, thanks to its expanding presence in international markets and its relentless efforts to enhance customer experience. The company's emphasis on next-day and same-day deliveries is just one example of how Amazon sets itself apart from its competitors.
In the coming years, we can envision Amazon leading the charge in various industries, such as streaming services, artificial intelligence, and even healthcare. Here are some of the reasons why investing in Amazon might be the right move for the next 10 years:
– E-commerce industry dominance – High-growth AWS (Amazon Web Services) business segment – Expanding product lineup with various subscription-based services – Constant drive for technological innovation – Increase in global reach – Potential growth opportunities in new markets
3. Apple Inc. (AAPL)
As a global technology leader, Apple excels in designing and manufacturing innovative consumer products. Best known for its iPhone, iPad, and MacBook lineups, the company has become synonymous with quality and innovation. It's no wonder that Apple enjoys a loyal customer base that eagerly anticipates each new release.
Beyond hardware, Apple has been strategically expanding its services portfolio, which includes iCloud, Apple Music, and Apple Pay. Additionally, the organization's timely push into wearables and accessories, like the Apple Watch and AirPods, has proven to be immensely successful.
Apple's impeccable record coupled with a strong focus on growing its services sector makes it an attractive investment option. Some key points on why you might want to add Apple stocks to your long-term investment include:
– Established reputation for producing high-quality products – Diversified revenue streams, including hardware, software, and services – Strong financials with impressive profit margins – Consistent dividends and share buybacks – Growing presence in emerging markets such as India – Investments in augmented reality, self-driving cars, and other innovative technologies
4. Microsoft Corporation (MSFT)
Microsoft, one of the world's leading technology companies, has proven that it can adapt and innovate throughout various market shifts. The tech giant boasts a variety of successful product offerings ranging from operating systems and productivity software to cloud computing services through its Azure platform.
Under CEO Satya Nadella's leadership, Microsoft has focused on expanding its presence in cloud computing, artificial intelligence, and augmented reality, setting the company up for long-term success. Additionally, their gaming division, Xbox, continues to experience significant growth and influence in the industry.
Investing in Microsoft stock can provide considerable returns due to its strong foundation, constant innovation, and diverse revenue streams. Some factors to consider include:
– Dominant presence in enterprise software and operating systems – High-growth cloud computing segment with Azure – Diversified portfolio across gaming, hardware, and business solutions – Strong financials and cash-flow generation – Steady dividend payouts and share buybacks – Investment in emerging technologies such as AI and AR
5. NVIDIA Corporation (NVDA)