The Top Seven Best Credit Cards for Beginners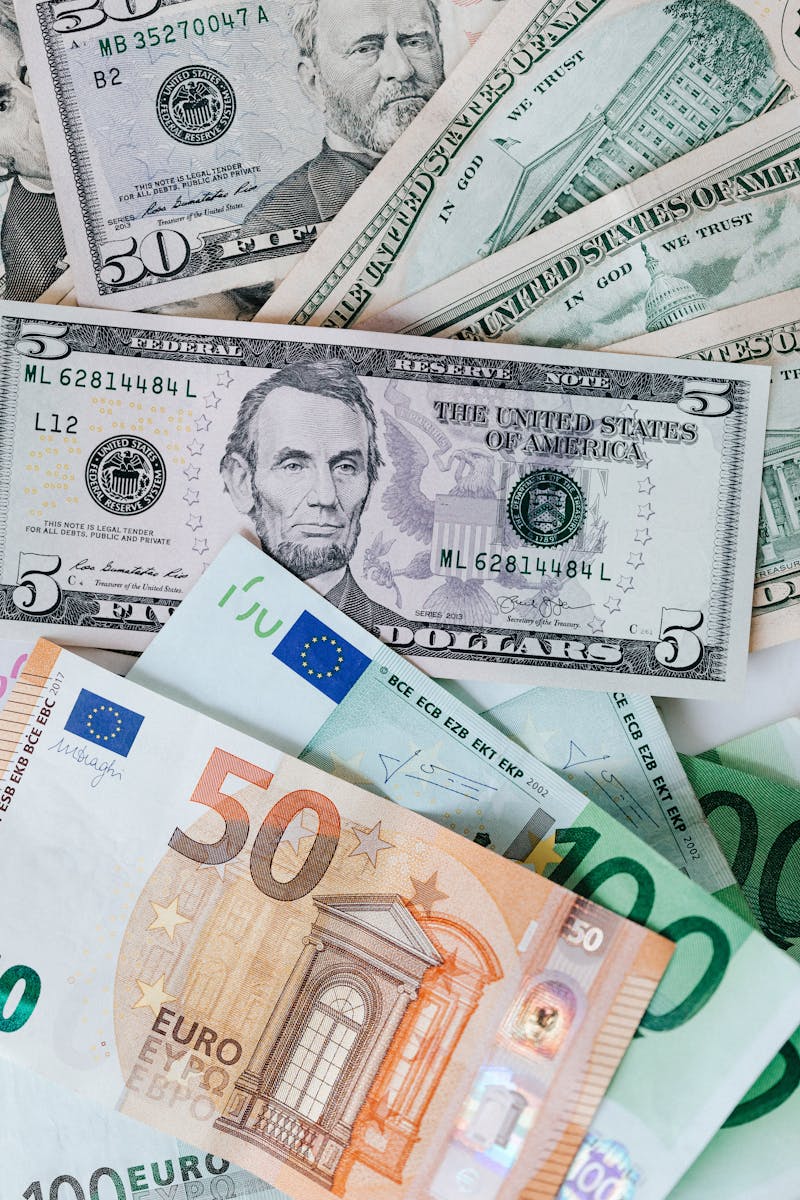 The Top Seven Best Credit Cards for Beginners
When you're new to the world of credit cards, choosing the right one can feel like an overwhelming decision. The market is flooded with countless options, each catering to a specific set of needs and lifestyles. Fear not! We are here to make your decision-making process easier by presenting the top seven credit cards tailor-made for beginners. As a beginner, several crucial factors need to be considered while selecting a credit card. These factors may include low-interest rates or APR (Annual Percentage Rate), minimal fees, rewards programs, or even perks such as cashback on purchases. While credit cards can bring valuable benefits when used wisely, it's essential to select one that best suits your financial situation and spending habits. To help kickstart your credit journey on a positive note, we've carefully curated this list of beginner-friendly credit cards. Each card discussed here has its unique strength, whether it's a competitive interest rate, useful rewards program, or outstanding cashback opportunities. With these details in hand, you'll be well-equipped to choose the perfect credit card to suit your needs. Let's dive into the first card on our list: The Discover It® Secured Card. This option is designed specifically for individuals looking to build their credit from scratch or improve their existing low credit scores. By requiring a security deposit and reporting your responsible usage to credit bureaus, it ensures a secure and structured approach to boosting your credit.
Low entry barrier with no minimum credit score requirement
Automatic account reviews for upgrading to an unsecured card
2% cash back at gas stations and restaurants up to $1,000 quarterly
1% unlimited cashback on all other purchases
No annual fee
Free access to FICO® credit score monitoring
Capital One® QuicksilverOne® Cash Rewards Credit Card
The Capital One® QuicksilverOne® Cash Rewards Credit Card is tailored for individuals with average or limited credit history. By offering a straightforward cashback rewards program, it eases you into the world of credit cards while simultaneously kickstarting your financial journey. This option also provides access to regular credit line increase reviews, which can be effective in optimizing your credit utilization and positively impacting your credit score. With responsible usage, this card can help to fast-track your growth into the world of responsible credit management. Choose the Capital One® QuicksilverOne® Cash Rewards Credit Card for:
An easy-to-understand 1.5% flat-rate cashback on all purchases
Regular access to increasing your available credit
No foreign transaction fees
Annual fee of $39
Free credit score monitoring with CreditWise®
Customizable account notifications and automatic payments
Please find below a summary table of the top seven credit cards for beginners:
| Credit Card Name | Main Feature | Annual Fee |
| --- | --- | --- |
| Discover It® Secured Card | Build credit and earn cashback rewards | $0 |
| Capital One® QuicksilverOne® Cash Rewards Credit Card | Cashback rewards and credit-building opportunities | $39 |
In conclusion, the process of selecting your first credit card can be daunting, but by focusing on your individual financial circumstances and spending habits, you'll be well-equipped to make an informed decision. The seven options mentioned above cater specifically to beginners, each with unique benefits and features designed to help you build a strong credit profile. Remember, responsible credit card usage is crucial, so don't forget to keep track of your purchases, pay your bills on time, and maintain a low credit utilization ratio to maximize the benefits that these beginner-friendly options can offer.